Welcome to St. John the Evangelist Parish, a vibrant Catholic Community of faith! To those who call this Parish your spiritual home, we welcome you and your participation in all aspects of our Parish life. To those who are visiting our Parish or searching for a new spiritual home, we welcome you and invite you to join us. Wherever you find yourself on life's journey, know you are always welcome!
Latest News and Events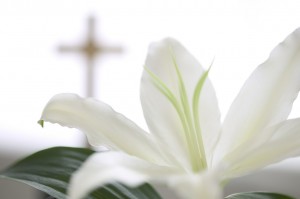 May the joy and hope of this Easter Season be yours in abundance. And may the peace of the Risen Christ be with you always!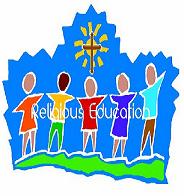 Sunday, April 23 
No Classes

Wednesday, April 26 - Friday, April 28
First Communion Practice - 3:30pm (as assigned*)

Saturday, April 29
First Holy Communion 9:00am & 11:30am

*Each student was assigned to specific practice dates and ceremonies which were communicated in an email earlier in the year.  It is important your child attends at the correct time.  Please contact Linda Messore if you are unsure what days to attend.

Sunday, April 30