Welcome to St. John the Evangelist Parish, a vibrant Catholic Community of faith! To those who call this Parish your spiritual home, we welcome you and your participation in all aspects of our Parish life. To those who are visiting our Parish or searching for a new spiritual home, we welcome you and invite you to join us. Wherever you find yourself on life's journey, know you are always welcome!
LATEST NEWS AND EVENTS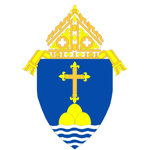 "There are times when words fail us - when they do not capture the depth of overwhelming situations we sometimes face in life. For the Church in the United States this is one of those times.

The Pennsylvania Grand Jury's report and the first-hand expressions of horror and devastating pain experienced by survivors once again wrench our hearts with the unimaginable that tragically is all too real for those who carry this pain. Once again we hear each excruciating word they share. We remain shamed by these egregious failures to protect children and those who are v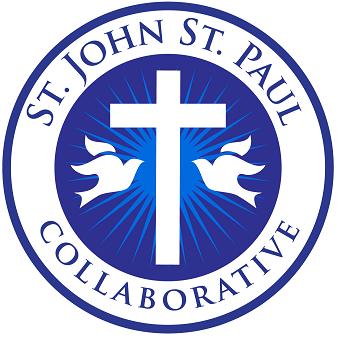 Dear Friends,

It is with a mixture of sadness and gratitude that I announce that Tricia Fraser, the Director of Finance and Operations for the St. John-St. Paul Collaborative, left her position as of July 1 to pursue a new and exciting opportunity. Tricia has been named Vice President of Finance at St. John Seminary in Brighton. I am most grateful to Tricia for her tireless dedication to the collaborative over the past three years in this important strategic role. Our gratitude, thoughts and prayers go with her as she embarks upon this new adventure.