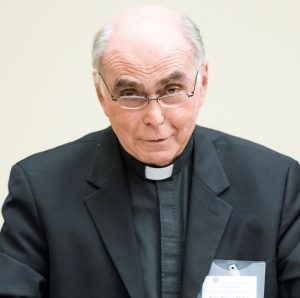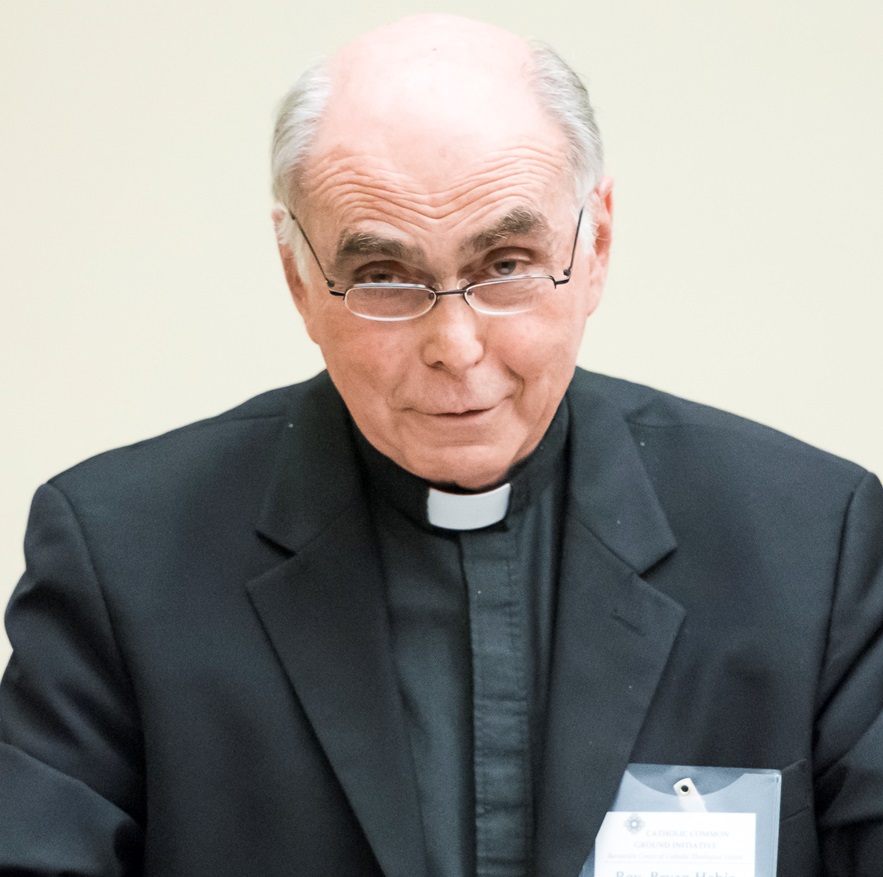 Reconciliation: Confession (sacred) and Civil Society (secular)
Monday, March 6, 7:30pm at St. John Church
In 2 Corinthians 5:18-19, St. Paul tells us, "All this is from God who through Christ reconciled us to himself and gave us the ministry of reconciliation."  The ministry of reconciliation is central to the ministry of the Church as a whole. This Lenten Lecture will explore two distinct – indeed, quite different on the surface – expressions of the ministry of reconciliation today. The first, reconciliation within the Church, through the Sacrament of Reconciliation (Confession) and what this could mean during Lent. The second, reconciliation within the wider civil society, at a time when our social fabric as a nation seems tested and threatened.