Welcome to St. John the Evangelist Parish, a vibrant Catholic Community of faith! To those who call this Parish your spiritual home, we welcome you and your participation in all aspects of our Parish life. To those who are visiting our Parish or searching for a new spiritual home, we welcome you and invite you to join us. Wherever you find yourself on life's journey, know you are always welcome!
LATEST NEWS AND EVENTS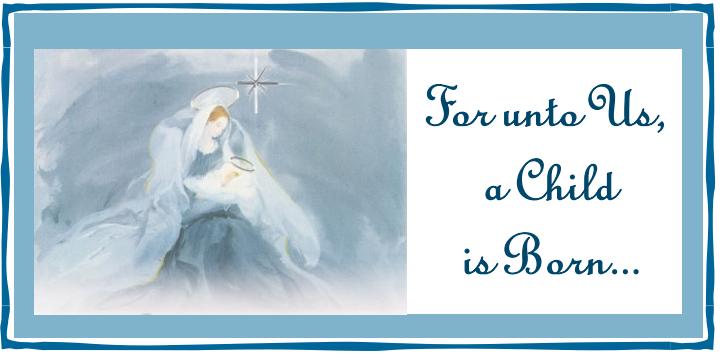 ST. JOHN
Christmas Eve
4:00 pm Masses
Church* and School Hall *with simulcast in Powers Hall (Lower Church)
5:30 pm Family Mass
5:10 Prelude with Youth Choir
10:00 pm Mass

9:30 Prelude with Parish Choir
Christmas Day
10:30 am
There is no better way to prepare for Christmas! Come for this special gift of Confession on Monday, December 24 from 10:00 a.m. to 12:00 noon in the Chapel.