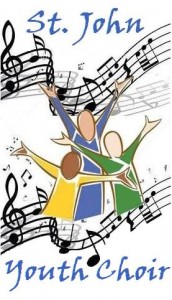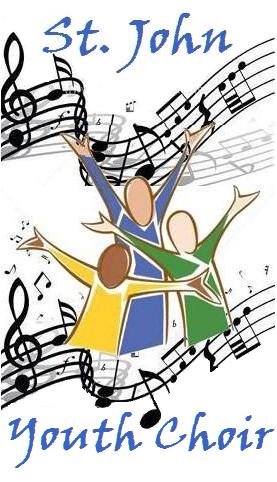 The Christmas Youth Choir and Easter Youth Choir are open to children in Grades 1-8. High School students are invited to participate as assistants, and hours count toward community service requirements for confirmation. Children learn and perform traditional and contemporary music. Singing in the Youth Choirs is also an educational experience. Through the music, the children learn not only the story of Christ's birth, death and resurrection, but also all the Christian symbols of light, hope, love and sacrifice.  They learn the music used during the Mass and celebration of the Eucharist. Select songs feature harmony and multi part singing. There is a sense of "youth community" in the choir as older children assist the younger children learning and performing the music and the younger children look up to their older counterparts.
The Christmas Youth Choir sings at the 4:00pm Family Mass on Christmas Eve, and the Easter Youth Choir at the 9:00am Family Mass on Easter Sunday.
Rehearsals are on Sunday mornings and are scheduled around Religious Education and the 9:00AM Family Mass.  Additional opportunities to sing at Mass are often offered during the weeks preceding both holidays.  Please check the Youth Choir Events Calendar and Latest News and Announcements to the right for sign-up and rehearsal schedules.
FOR MORE INFORMATION
Maria Wardwell 781-237-2148  or Maria.Wardwell@stjohnwellesley.org