St. John's Advent Gift,  Christmas Wish and Lenten Gift programs provide a new opportunity each season for our parish to reach out as a community, to extend the spirit of giving and to help ease suffering in the world.
Advent gift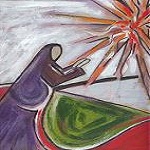 Each year we begin the Advent season by reaching out as a community with tangible gifts to meet a critical need.  In past years we have assembled lifesaving birthing kits and collected pre-natal vitamins for Haiti Marycare.
Christmas Wish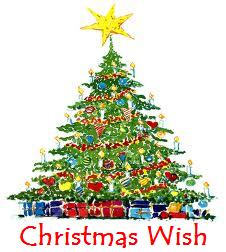 Sharing our abundance with families in need of assistance during the Christmas season extends the spirit of giving to others, within and beyond our Parish. Donations of gifts, time, and money have made it possible for St. John's to provide a true "Christmas presence" each year to more than 400 children in our own parish, as well as St. Patrick in Lowell,  St. Patrick in Brockton, St. Katharine Drexel in Roxbury, and Julie's Family Learning Program in South Boston.  Learn more:  Christmas Wish
Lenten Gift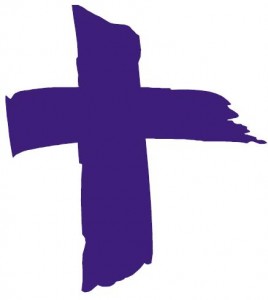 For many years now, in preparing for Lent, we have made the choice to reach out as a community to one particular suffering, amid so many in this world.  Our Lenten Gift allows each of us to share in easing the suffering, and to answer Lent's clarion call to love extravagantly.  Learn more about our most recent Lenten Gifts by clicking the link below.
2019
The St. John-St. Paul Conference of the Society of St. Vincent de Paul 
2018
Nuestros Pequeños Hermanos – Our Little Brothers and Sisters 
2017
Bakhita House