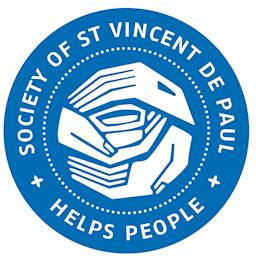 It is quite exciting that we – as the St. John-St. Paul Collaborative – have decided to form a St. Vincent de Paul Conference!!
Nominations for President are now taking place through May 20. If you would like to nominate either yourself or someone else please submit your nomination along with a supporting paragraph to Father Robert at rblaney@sjspwellesley.org. After May 20 an email will be sent out including all of the nominees and information about them that was submitted. Then we will have a Meeting on June 14th @ 6:30pm at the St. Paul's Parish Hall
where the nominees will be presented and invited to speak about themselves and their vision for the Wellesley SVDP.  After this is done we will elect our President.  If you or a friend feel that you might be called to serve those in need — please come to the meeting on June 14!!