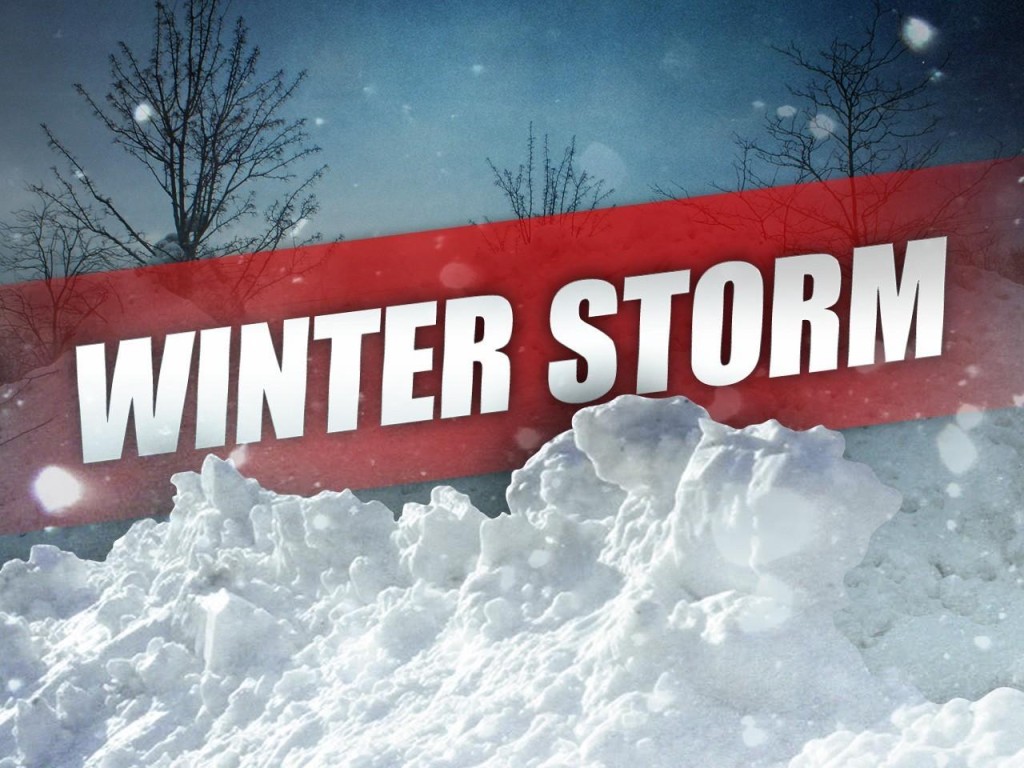 While the weather forecast for the next 24-36 still contains some uncertainty, there is general agreement that temperatures will drop drastically by Sunday afternoon, resulting in a flash freeze and hazardous travel conditions.
In light of this, the Sunday 5:00pm Mass, scheduled for St. John's this week, is cancelled.
Our regular Mass Schedules are in effect for Saturday afternoon and Sunday morning. All are encouraged to use good judgment and not take unnecessary risks when planning to travel to Mass. Safety is paramount, and all are reminded that the obligation to attend Sunday Mass does not apply when there is grave difficulty in fulfilling this obligation. (See Code of Canon Law, Canon 1248 §2)
Please be safe this weekend!