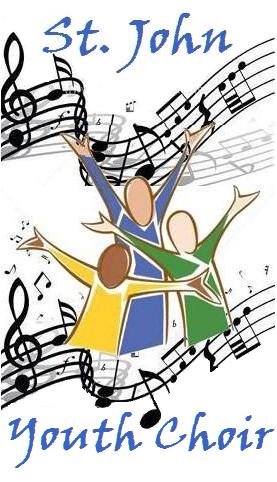 Our 18th Annual Christmas Youth Choir sign-up and first rehearsal will take place Sunday, November 4 from 10:50-11:50am. All students in grade 1-8 are invited to participate. High School (grade 9-12) Assistants are also welcome (counts towards confirmation community service credit!) Seven rehearsals will take place on the following dates and times (which do not conflict with Sunday Morning Religious Education):
November 4:  10:50-11:50am
November 18:  10:50-11:50am
*November 25:  10:00-11:00am
December 2:  10:50-11:50am
December 9:  10:50-11:50am
*December 16:  10:00-11:00am
*December 23:  10:00 – 11:00am
*Note earlier time.
Children will participate in the 5:30pm Family Mass on Christmas Eve. All rehearsals are in St. John's Chapel. For more information, please email Maria Wardwell (or by telephone at 781-237-2148. )