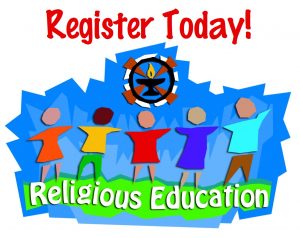 It is time to register for our 2019-2020 Religious Education program!  Our online registration system makes the process quick and easy –
click HERE to register now.
(Please Note: The May 31 registration deadline has passed; all registrations will now incur the $25 per child late fee.) 
Please feel free to contact us if you have any questions or concerns.
The St. John's Religious Ed Team