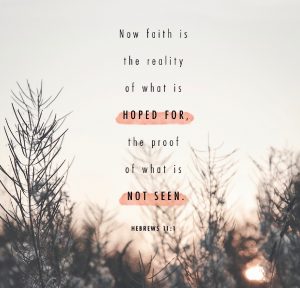 Hebrews: The Nearness of King Jesus
All members of the Collaborative are warmly welcomed to join in a study of God's Sacred Scripture this summer. The Book of Hebrews highlights both the supremacy and the approachability of our Lord Jesus Christ.
Cost: Little Rock Scripture Study books and Commentary Guides will be available for purchase at our first evening for $17.
Sessions: Thursdays, 7pm – July 11 through August 22
Location: St. John the Evangelist Parish, Powers Hall