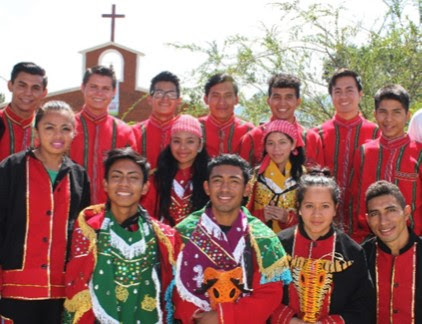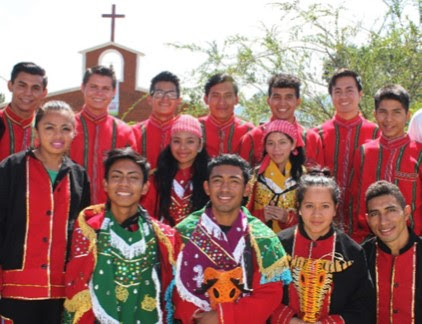 The St. John-St. Paul Collaborative is welcoming this group of students from the NPH home in Guatemala to be with us at Masses on the weekend of October 7-8, giving testimony, dancing, and helping to lead the music at some of the Masses. The students will be staying in Wellesley from October 3-10 with families from our parishes.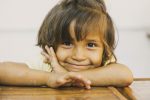 NPH USA supports Nuestros Pequeños Hermanos (NPH, Spanish for "Our Little Brothers and Sisters"), which works to transform the lives of orphaned, abandoned, and disadvantaged children in Latin America and the Caribbean. Currently, NPH is raising more than 3,200 children throughout nine homes in Bolivia, the Dominican Republic, El Salvador, Guatemala, Haiti, Honduras, Mexico, Nicaragua, and Peru. An additional 2,300 students who live outside the homes receive scholarships, meals, and health care. NPH's outreach services assist more than 100,000 people every year. Truly, this organization is changing lives for the better.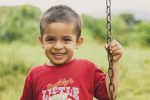 The organization was started in 1954 by a Catholic priest, Fr. William Wasson, in Cuernavaca Mexico. Fr. Wasson was called to the police station in Cuernavaca, where the police had arrested a young boy who had stolen from Fr. Wasson's church collection plate. When Fr. Wasson met the young boy, he asked him why he stole, to which the boy replied that he was trying to get money to feed himself. Fr. Wasson decided not to press charges, but told the police he would take the boy back to the parish, where he would give him a home and everything he needed so that he wouldn't have to steal anymore. By the end of the month, the police had given Fr. Wasson seven more children to take care of in the same way – children they had arrested or taken off the street where they had nothing.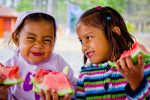 Fr. Wasson gave these children a home, and more importantly, gave them hope for a better life. By the end of the year, Fr. Wasson had to buy property to take care of all the children he was given by the authorities. And NPH was officially born!
NPH's mission is quite simple:
Nuestros Pequeños Hermanos™, inspired by Christian values, strives to create a loving and safe family environment for vulnerable children living in extreme conditions. Through comprehensive education, healthcare and spiritual formation we give the children the opportunity to develop their potential, shaping better futures for themselves, their families and their communities.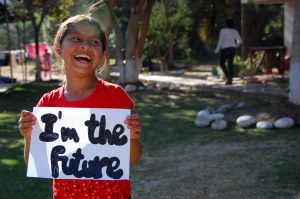 To learn more, here are some helpful links and videos for you to check out:
NPH Family: Celebrating 60 Years