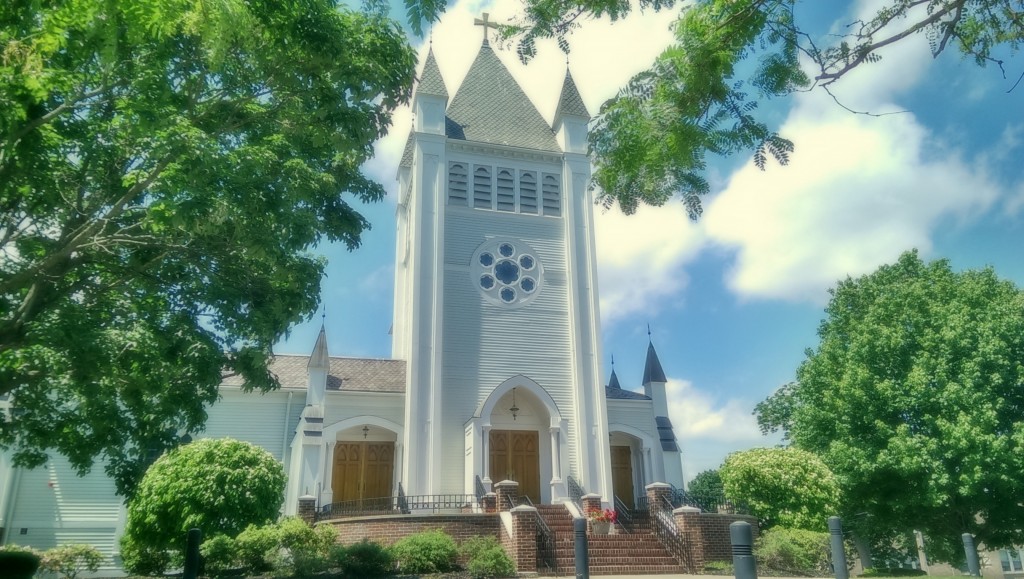 Our fiscal year is coming to a close on June 30th and we need your help to meet our budget numbers. We are currently at 88% of our Annual Appeal budget and need to collect about $40,000 in order to meet that goal. Together with the Offertory donations, the Annual Appeal accounts for 90% of the parish's total revenue. This revenue funds all the clergy and lay staff, utilities, buildings and grounds maintenance, and many parish ministries.
Please take this opportunity to reflect on the role that St. John's plays in your life and the life of your family.  The strength and vitality of our parish community comes from our collective contributions – large and small.  Any help you can give would be greatly appreciated. Donations may be placed in the collection basket at Mass or dropped off/mailed to the Parish Office.  If you prefer, you may donate online through WeShare, our online giving program, by clicking the link below. There's no need to set up an account – anyone can make a one-time donation using a Credit Card, Debit Card or a Checking/Savings Direct Withdrawal.  
Thank you for your continued generous support of St. John the Evangelist Parish.