Category Archives:
Finance Council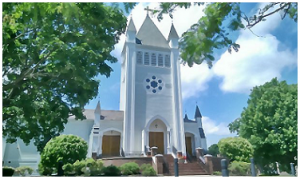 October marks the release of our Annual Financial Report and the launch of our 2018 Annual Appeal for St. John the Evangelist Parish. A mailing with the Annual Financial Report, prepared by the Parish Finance Council, will be arriving at the homes of all registered parishioners this week (the report can be viewed now by clicking the link above.) Fr. Jim will be speaking at all Masses at St. John this weekend (October 20-21) to highlight the critical importance of the Parish Annual Appeal in fulfilling the mission of St. John parish. Your parish needs your financial support so that the many ministries within the parish – and the many outreach efforts beyond the parish – can continue to thrive and to grow. Please spend some time prayerfully reflecting upon your contribution to the Parish Annual Appeal.
The mailing includes both a Parish Annual Appeal pledge card and a return envelope. Your pledge card/donation may be returned by mail, dropped at the Parish Office, or placed in a collection at Mass (please be sure to note "Annual Appeal" on your check.) Additional Parish Annual Appeal envelopes are available at the back of the church, along with extra copies of the Annual Financial Report.
Donations can also be made at any time through WeShare, our online giving program – anyone can make a secure, One-Time Donation using a credit card without setting up an account.  Or, if you prefer, you can create a Recurring Donation to spread your contribution to this year's Parish Annual Appeal over a period of weeks or months of your choosing.  Either way, just click the button below to get started: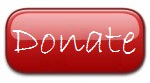 Thank you for your continued support of St. John the Evangelist  Parish!